Buy Forex MT4 Trading Server
We are very pleased that you chose us as a contractor for the provision of services in execution of works and services associated with the organization of brokerage trading in customer service over the Internet.

Our experience gained over the whole period, which we pass on to you, help you open a lucrative and profitable business. We always try to not only perform a range of services and to complete work on time, but try to have all our clients were the most satisfied and remain satisfied with our service and your new company.

Cooperating with us, and choosing the Hi-Tech-Fx as a contractor for the provision of services in execution of works and services associated with the organization of trading in brokerage client service through a network of Internet, you can always be sure that is guaranteed to get the full range of work performed and services specified in our contract.

You can always before making a decision to purchase the complex and the signing of the contract with us to receive a presentation and free access to the test in one week.

We conduct a presentation for those interested in buying customers who wish to purchase to obtain information not only on paper, but a visual representation of complex services, as well as self-test the complex.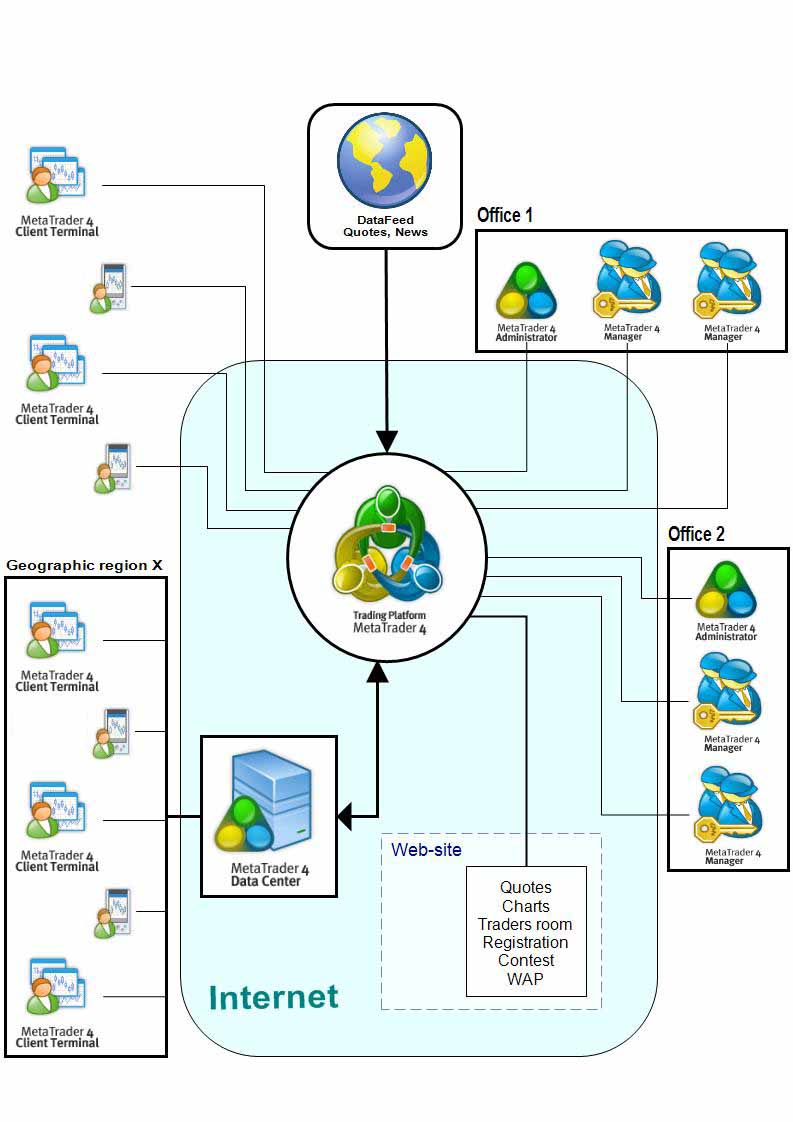 The presentation is on-lain within 1.5 - 3 hours prior consultation and application for presentation.
The presentation is free.
After the presentation, you will be able to start work (test set) on their own within a week you will be a test period.
Trial period is free.
Any additional material information, you may receive from us upon request. We will send you a quote to compare past and present, so you can compare the price difference and understand why we have it so greatly reduced. We are also ready to offer you a unique cooperation schemes such as work with partners and work 50/50 (creation of joint enterprises), as well as to consider individually the value of your set and the calculation of the payment.
Business proposal of 30/30/30 is the natural scheme of cooperation and the opening of various companies. We have a ready base of investors and customers who want to have a business but due to the current situation do not know the whole sum of money or not enough. By combining the two investors in a unit we can create a cooperative, but you get the maximum benefit from cooperation at minimum cost. We always strive to offer you the most favorable conditions for cooperation.
Contact us today and ask for a presentation tomorrow, and you can work independently and manage their company in the forex market.